GOURMET DINING, DRINKS OFFERS AND BEST PRICE DEALS
Our offers change regularly so be sure to keep an eye on this page as some of the offers and exclusive to the website. Take advantage and enjoy special treatment at Ash!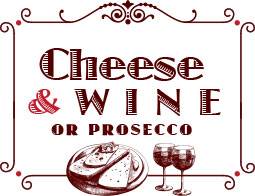 CHEESE & WINE OR PROSECCO
GRAND CHEESE PLATTER FOR TWO
Including Cheddar, Stilton, Caboc, Brie, Gouda & Smoked Cheeses. Served with Celery, Grapes, Apples, Olives, Houmous, Mixed Crackers, Scottish Oat Cakes and a sweet Mango & Fruit Dip.
WINE OR PROSECCO FOR TWO
A choice of either one 200ml bottle of Prosecco per person or one large Glass of Wine per person (large glass 250ml). Choose your Wine from a selection of over 20 wines served by the glass excluding Champagnes, Sparkling Wines and Cellar Wines.
ALL FOR £22.00 FOR TWO PEOPLE
BOOK A TABLE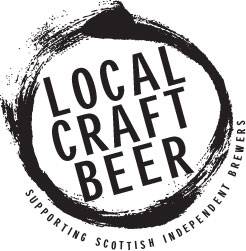 LOCAL CRAFT BEER
We proudly support Scottish Independent Brewers - stocking a range of the best craft beers from local Highland Brewers such as Black Isle, Cairngorm and Loch Ness as well as Scottish favourites such as Araan, Orkney and Fraoch - famously brewed in Scotland since 2000 BC!
VIEW OUR RANGE OF CRAFT BEERS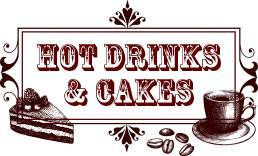 SPECIALITY TEAS, COFFEES, AND HOT CHOCOLATE DESSERTS, HOMEBAKED CAKES AND PASTRIES
Served all day, every day - No reservation required
VIEW OUR RANGE OF HOT BEVERAGES